For persons already legally in the U.S, and as a result may apply for a Green Card.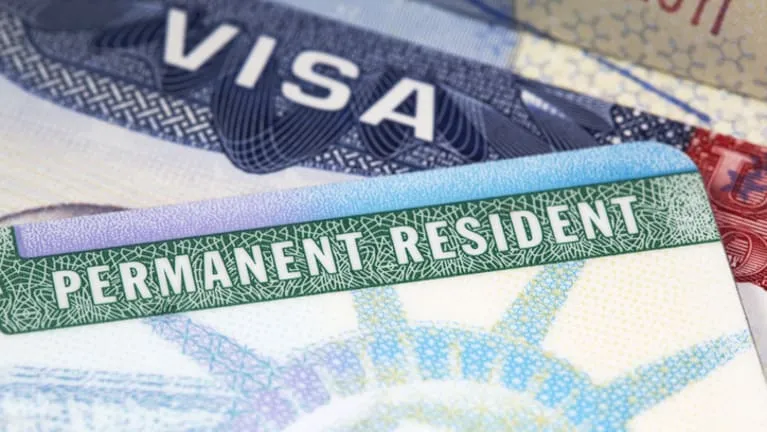 If an individual is in the U.S. and they are eligible for 'Lawful Permanent Status', (also known as a Green Card) they may apply to 'adjust their status'. If a person is currently outside the United States, they cannot apply for adjustment of status, and will have to go to their local embassy, through a process known as 'consular processing'
SOME OF THE BENEFITS OF HOLDING A GREEN CARD CAN BE
The majority of visas sought, requires some form of sponsorship, and this is normally through a family member or an employer. A sponsor (particularly in the family context) may need to submit an 'affidavit of support', accepting financial responsibility for the immigrant(s), which can last until the immigrant(s) become a U.S. citizen, or are credited with forty quarters of work (which is normally ten years). To be eligible as a sponsor you must be over the age of twenty-one, domiciled in America and either be a citizen or a legal permanent resident. A sponsor must be able to submit proof of twenty-five percent above the existing federal poverty guidelines and net worth to support themselves and their family, as well as the immigrant. If the sponsor is on active duty in the American armed forces, then their income must be equal to the published federal guidelines.
There are a number of avenues how an individual can obtain a green card, and these are principally:
We want to know your needs exactly so that we can provide the perfect solution.
Let us know what you want and we'll do our best to help.