Two visa types for foreign students wishing to attend
an educational institution in the United States.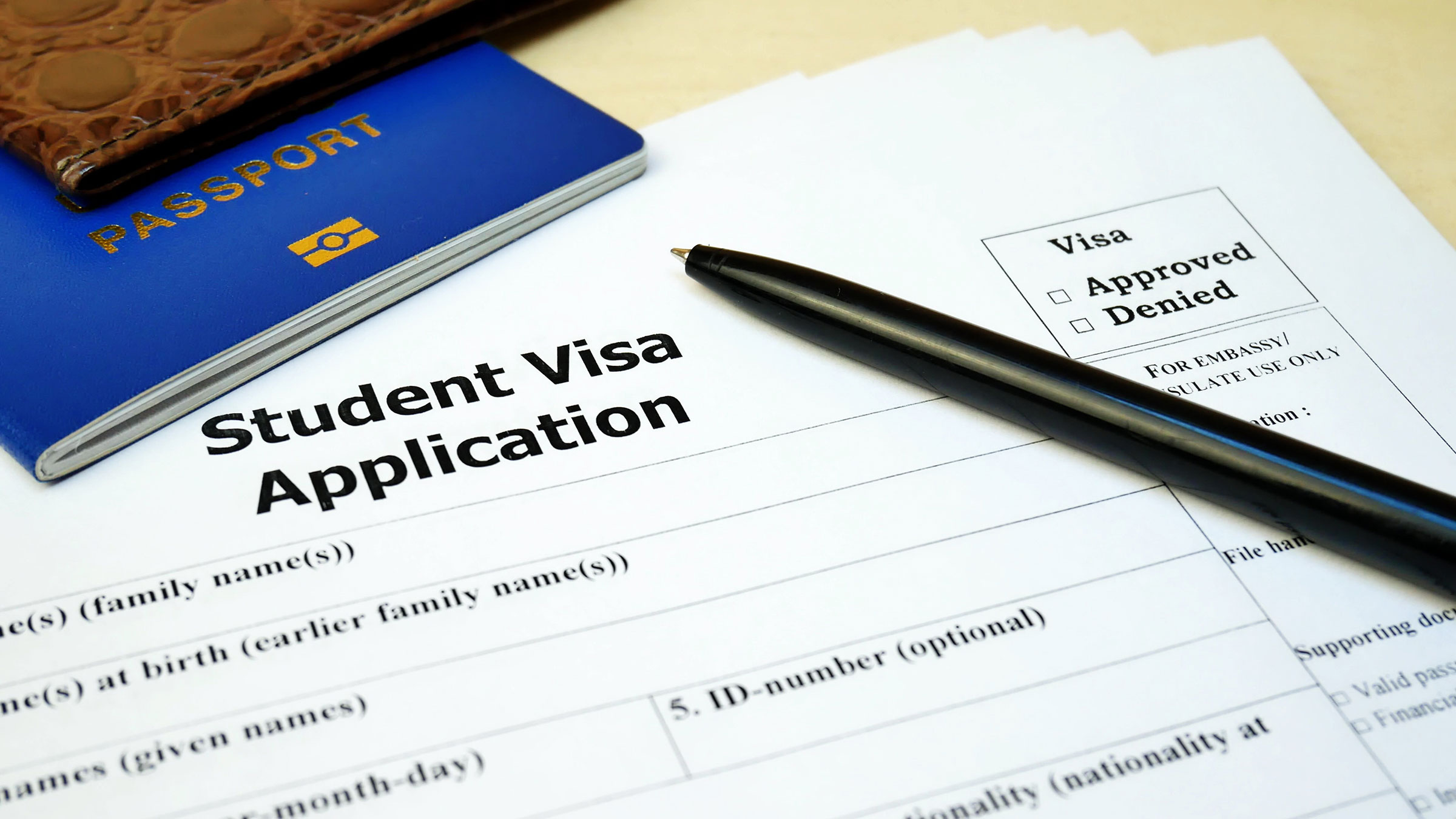 In order to apply for a student visa, you are required to be accepted by an educational school/institution that is certified by the Student and Exchange Visitor Program (SEVP). Students who wish to travel to the U.S. may also benefit from the J Visa.
If you are not intending to study in a traditional educational institution, and desire to pursue a course of study which is classified as 'vocational and non-academic', an M-1 would be more suited for your needs.
A course that leads to a technical trade, for example, a mechanic, plumber, electrician, etc.
If you wish to attend cookery school.
Course to become a cosmetologist.
Course in a flight school, to qualify as a pilot.
The scope of the M-1 visa is much more limited compared to the F-1 visa, for example, an individual may only attend a vocational program for one year and then you must return to your home country. Although M-1, visas under certain circumstances can be extended to three years. M-1 students are not allowed to continue their studies to university level.
DIFFERENCE BETWEEN M-1 AND F-1 VISAS
The M-1 Vocational Student visa differs from the F-1 Academic Student in that the M-1 student:
M-1s cannot change their educational objectives.
M-1s are only authorized to reduce course load for medical reasons.
M-1s cannot take online courses or distance learning courses unless they are required to be physically present for class (often called a "blended course").
M-1s are given a visa up to one year, with extensions for a maximum of three.
M-1s can only transfer schools within the first six months. The student must first obtain approval from the DHS.
M-1s may not accept employment, except practical training for six months.
M-1s are not allowed to change to a H visa,
if the student intends to pursue the course of study solely in order to qualify for a subsequent change of status,
if the education or training which the student received helps them qualify for a H status.
M-1s may not change to a F visa status (does not apply to M-1 dependents).
M-1s may travel to Canada and, or Mexico on an expired visa and return, but not to any of the adjacent islands.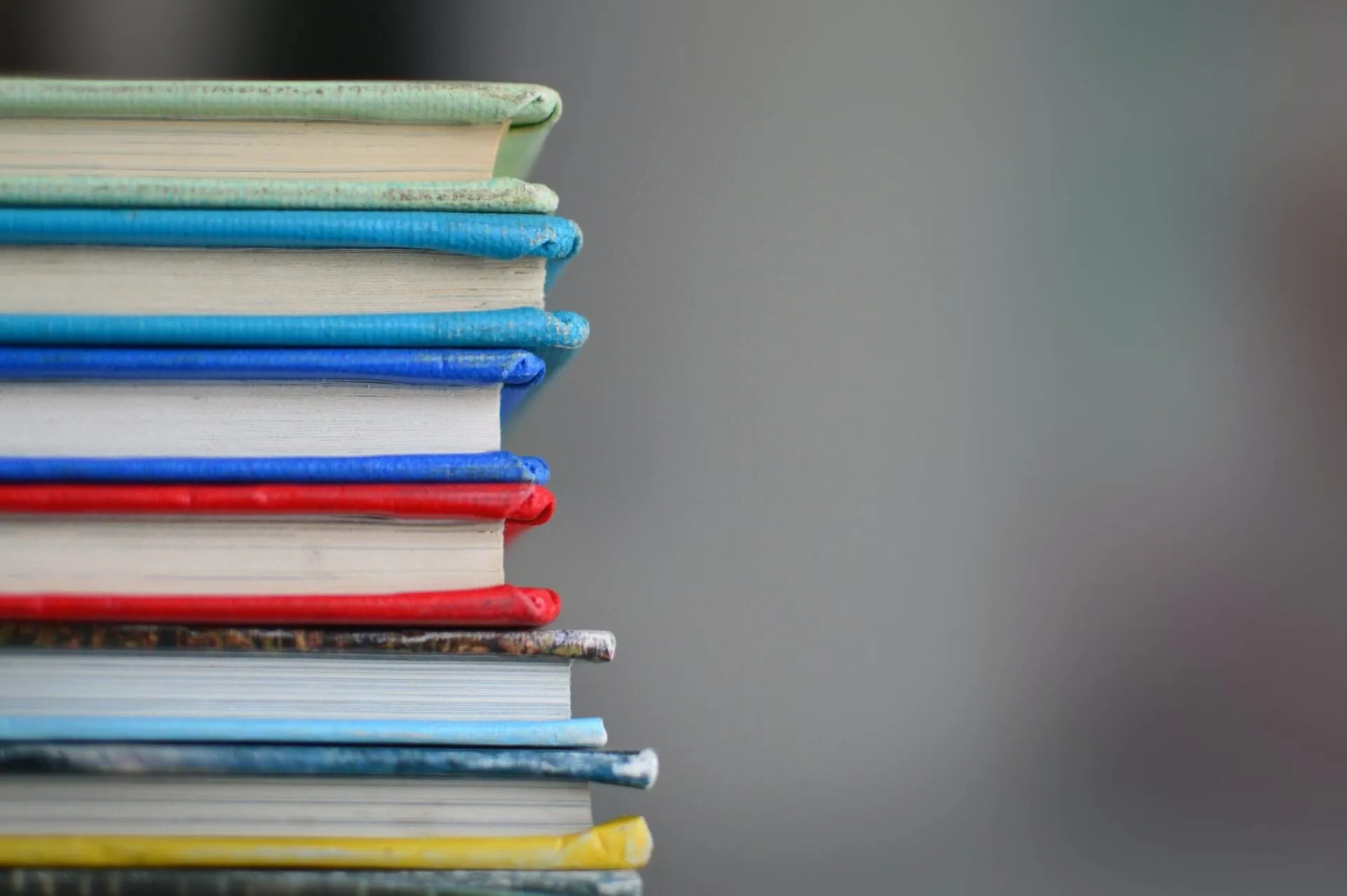 Foreign nationals may not study after entering on a visitor (B) visa or through the Visa Waiver Program (VWP), except to undertake recreational study (non-credit) as part of a tourist visit.
A visitor visa – B-2, permits enrollment in a short recreational course of study, which is not for credit toward a degree or academic certificate.
Study leading to a U.S. conferred degree or certificate is never permitted on a B-2 visa, even if it is for a short duration. For example, a student in a distance learning program that requires a period on the institution's U.S. campus must obtain a student (F or M) visa prior to entering the United States.
Holders of F and M student visas may bring their spouse and children (twenty-one and under) to the U.S.